Holidays in Term Time
Request for holiday in term time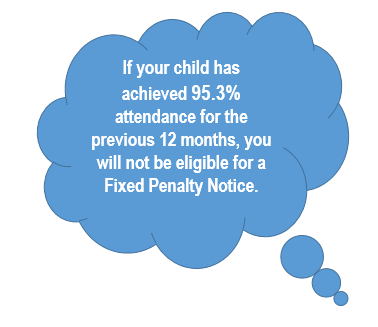 There is no automatic entitlement for holidays in term time. The Principal will consider each case individually before making a decision whether to authorise it or not. Please note - even if it is authorised, it will still count as an absence.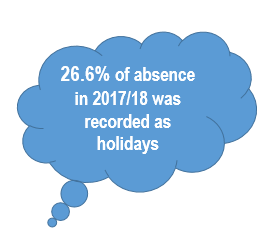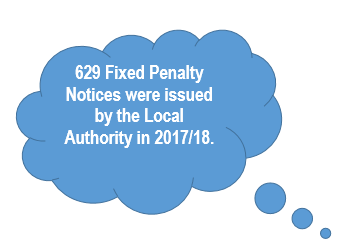 Schools are no longer allowed to authorise any request for children to be taken out of school for a holiday in term time. Requests for leave can only be granted in exceptional circumstances, and in many cases a holiday would not be considered exceptional.
If a request for leave of absence is unauthorised and you still take you child out of school, a request may be made to the Local Authority to consider issuing a Fixed Penalty Notice. Fixed Penalty Notices are £60 per parent per child if paid within 21 days rising to £120 per parent per child within 28 days.