Reception - Fountains & Fitzwilliam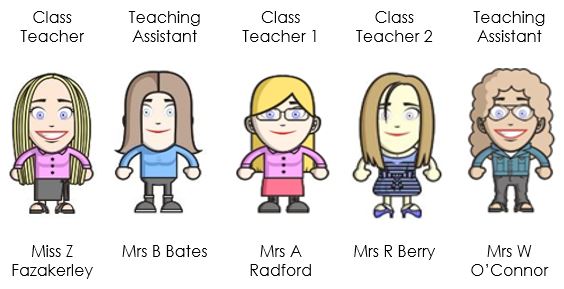 CURRENT CURRICULUM THEME:
'What does it mean to be kind?'
We will be learning about how things change, such as the beanstalk in Jack and the Beanstalk. We will link this to the lives and occupations of different people e.g. farmers. We will also be continuing with our Forest School learning.
---
WE ARE READING:
- On a Pirate Ship
- Sharing a Shell
---
- Miss Fazakerley & Mrs Radford/ Mrs Berry