Y4 - Blenheim and Buckingham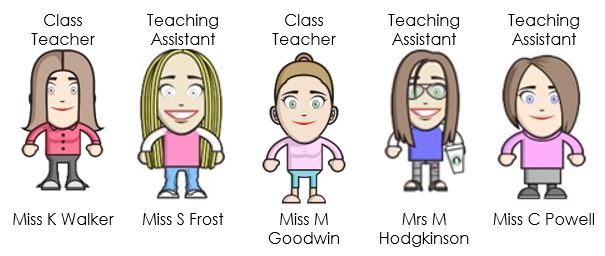 ---
CURRENT CURRICULUM THEME:
Our big question is: 'How and why do we digest food?'
Our Learning Journey this half term has a science focus. We are going to learn the different parts of the digestive system and how they work together to digest the food we eat. We are also going to be learning about the different teeth we have and their functions.
---
WE ARE READING:
- Demon Dentist
-Miss Walker & Miss Goodwin
---