Paul Martin
I became involved with Maltby Manor in June 2014 when I joined the governing body to provide support to the group following an inspection by Ofsted earlier in 2014. I subsequently became the Chair of the governing body. I am also a governor at Maltby Redwood Academy, having commenced the role there in 2005.
I am currently self-employed, providing management and investigative services to a range of organisations, including NHS Trusts and Local Authorities. I am a Non-executive Director with a local community interest company, Big Ambitions, which supports people with mental health issues in employment and to find employment. I have enjoyed previous careers with South Yorkshire Police and with the NHS. All of these roles have provided me with skills and experience which equip me to act as a governor for school and to lead the governing body.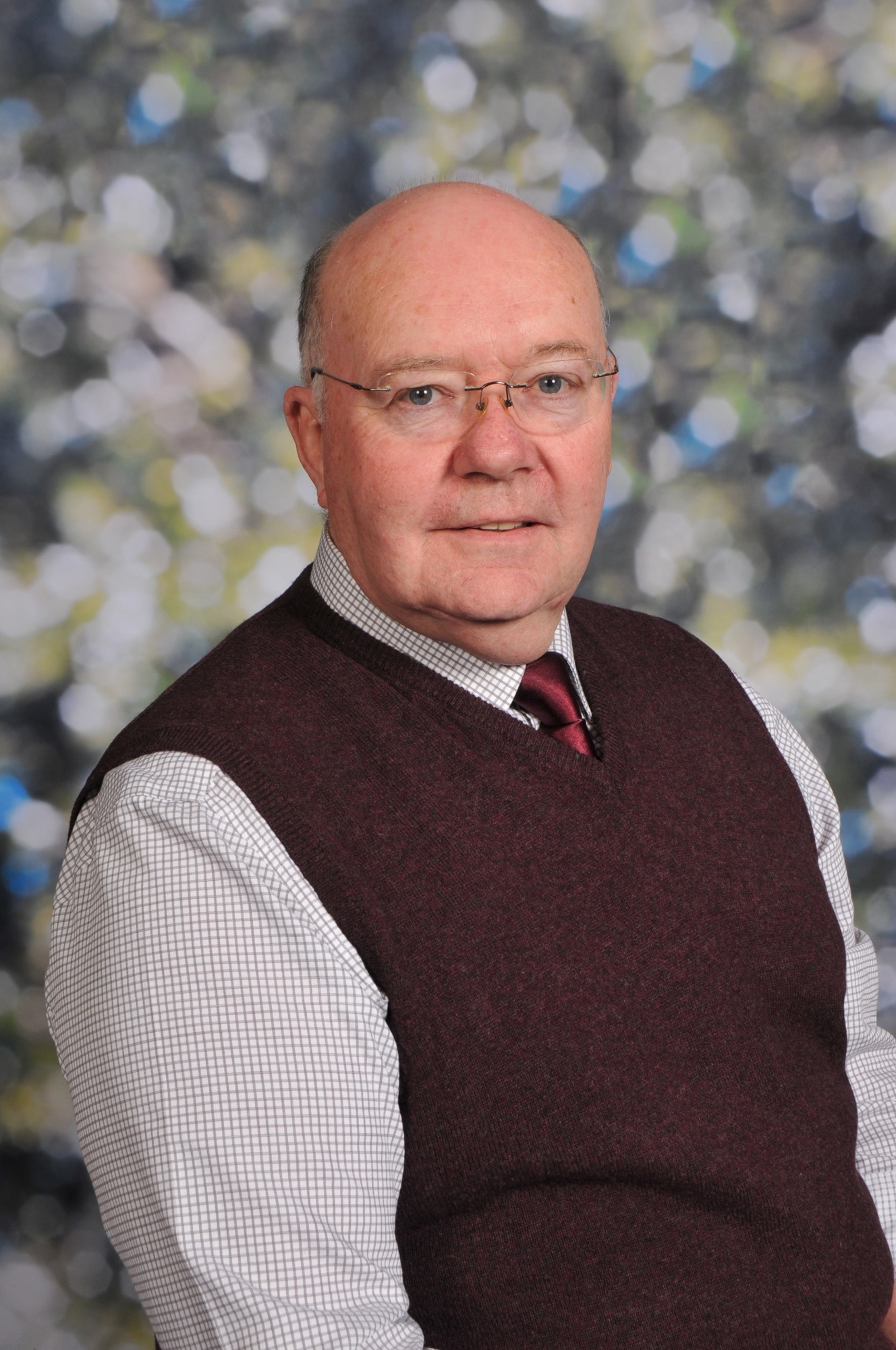 I believe that it is crucial to provide the means for every child to achieve their full potential. In order to ensure that this happens, the governors must ensure that the Principal and senior leaders provide excellent leadership and ensure that the best teaching and learning takes place in our school. I have a specific responsibility for safeguarding within school. I am the Vice-chair of the Multi-academy Trust which operates locally (the Maltby Learning Trust).This enables me to take a leading role in developing the Maltby Learning Community, where schools in our local area work jointly to support each other and to encourage teaching and school development.
In January of 2014, I was designated as a National Leader of Governance by the National College for Teaching and Leadership. This role is aimed at developing governing bodies which require support. The role allows me to benchmark with other schools and to import ideas and approaches to Maltby Manor Academy.