OFSTED AND RESULTS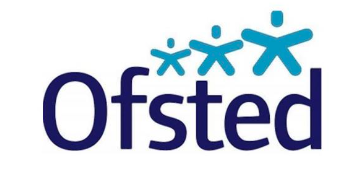 Ofsted is the Office for Standards in Education, Children's Services and Skills. It reports directly to Parliament and is independent. Its purpose is to regulate and inspect services which care for children and young people.
In February 2023, Maltby Manor Academy received their second OFSTED visit since academisation and joining the Maltby Learning Trust. During this visit, the OFSTED team agreed that the academy continues to be a 'Good' school. For more information and detail about the inspectors findings, please download a copy of the report below.
MALTBY MANOR ACADEMY LATEST OFSTED REPORT
MALTBY MANOR ACADEMY PERFORMANCE DATA
Click here for the Department for Education (DfE)performance tables website. By entering the school postcode and then clicking the name of the school, you will be taken to a page that displays data around school performance.
Maltby Manor Key Stage 2 Outcomes 2022