Online Safety: Poppy Playtime

Poppy Playtime is a horror/puzzle game which involves the player investigating an abandoned toy factory to solve the mystery of what happened.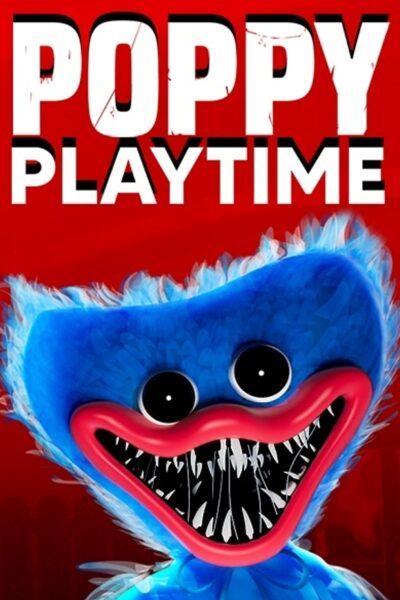 The game does not appear to have any age restrictions however the developers have recommended for players age 8+.

It is available on PC via Steam and at a cost of £3.99 however there is free related content available on other platforms such as YouTube and TikTok as well as copycat versions available through Roblox and Minecraft. This is also only the first chapter and Chapter 2 is scheduled for release in 2022.
The game is designed to appeal to young children however some of the imagery may be frightening to them and the style of gameplay could increase feelings of anxiety or stress. The game isn't gory but uses child friendly toys in frightening ways which could make young children scared of things they have previously felt comfortable with.
How can you help?

If you become aware of young children playing this game then:
Reassure them they are safe
Talk to them about what they have seen online and how this has made them feel
Encourage open and non-judgemental discussions with young children about what they are seeing online to give reassurance that they can talk to you if they have seen something of concern
Make parents aware of concerns so that they can monitor what their child can access at home
Useful Resources and Information

Parent Info – Article on Harmful Online Content
https://parentinfo.org/article/what-your-child-needs-to-know-about-harmful-content-online
Internet Matters – Dealing with inappropriate content https://www.internetmatters.org/issues/inappropriate-content/
NSPCC – Help with distressing online content
https://www.nspcc.org.uk/keeping-children-safe/online-safety/inappropriate-explicit-content/distressing-content/
This video on YouTube gives more information on Poppy Playtime.
www.youtube.com/watch?v=z1-RqyuX_18&t=38s