ACADEMY UNIFORM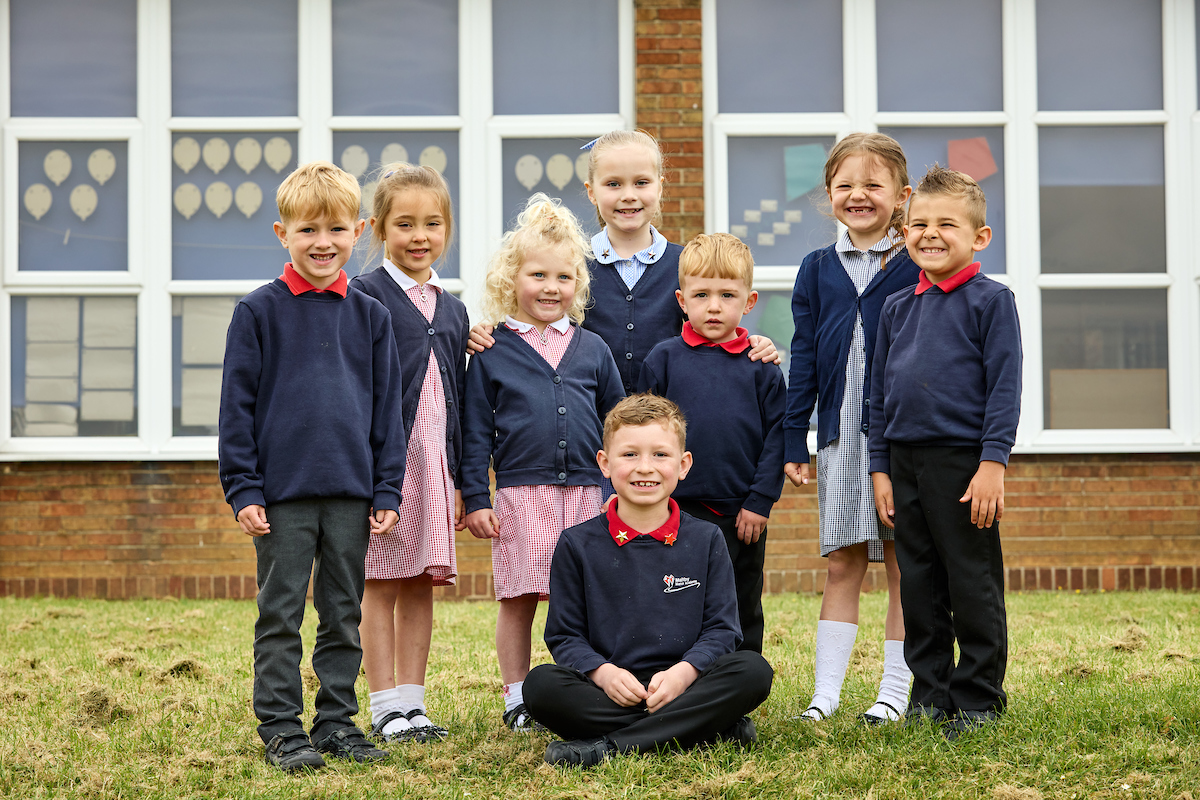 We believe that wearing uniform helps children to feel part of our Maltby Manor family. It helps them to understand that they are in a formal purposeful learning environment and prepares them for expectations at secondary school and the world of work. While we do not attempt to formally enforce our uniform, we ask parents/carers to agree to send their children in the correct uniform so they feel part of the team!
Your child can wear uniform purchased from anywhere with or without the school logo, you can buy embroidered uniform from Tesco online using the link below. Uniform is now also available from Pinders using their website (also linked below) or from their shop in the arcade by the bus station in Rotherham. We ask that, other than small logos on PE kit (for example the Nike tick), your child wears either plain uniform or that with the school logo only.
Please note: We no longer stock uniform in the school office.
General
Navy Blue Sweatshirt/Cardigan
Red Polo Shirt
Black/ Grey Trousers
Black/ Grey Dresses/ Skirts
Plain Flat Black Shoes
Navy Blue Fleece Coat (optional)
Navy Blue Reversible Coat (optional)
Navy Blue Book Bag
Navy Rucksack
Winter
Grey Trousers
Grey Dress with dark socks/tights
Summer
Grey/ Black Tailored Shorts with dark socks
Red/Dark Blue Gingham Dress with white socks
Physical Education
Red T-Shirt
Black Shorts
Pumps/Trainers
Dark Sweatshirt and Jogging Bottoms for Outdoor PE
No jewellery (including earrings) is allowed during P.E. or sports activities.
Branded uniform can be purchased from:
Here are the direct links to the shops who sell our uniform: